Meet our Web & Cloud team !
Who are we ?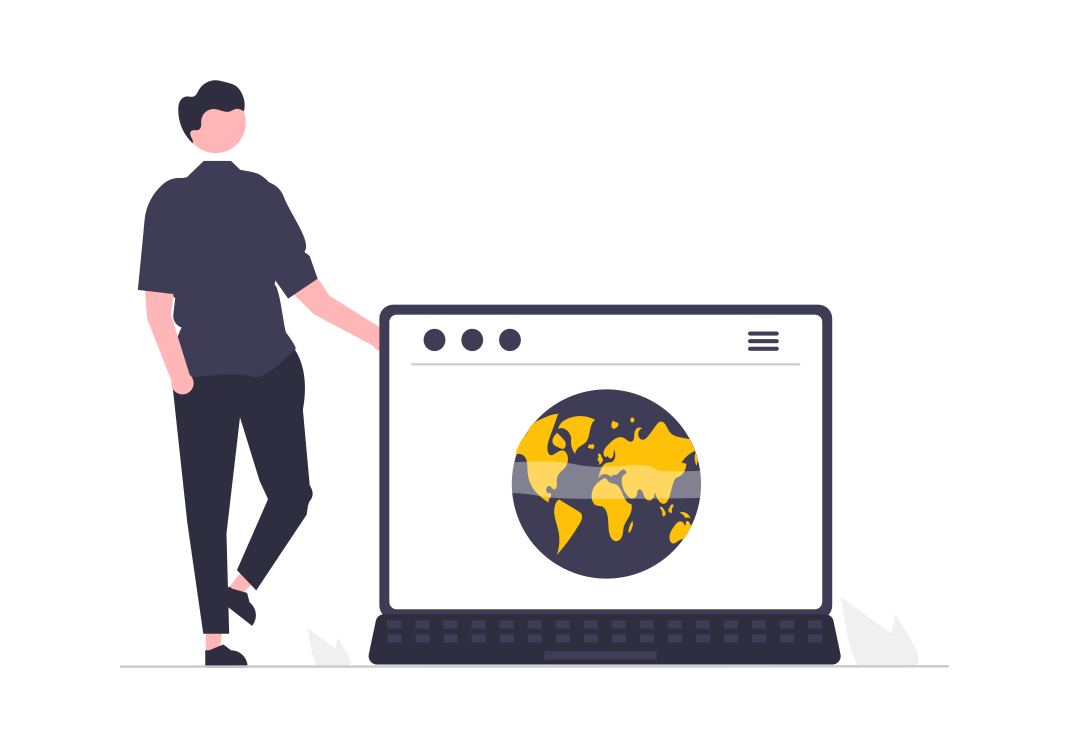 An IT company based in Paris (France) and Tunis (Tunisia). The company was founded by a team of dynamic and passionate people !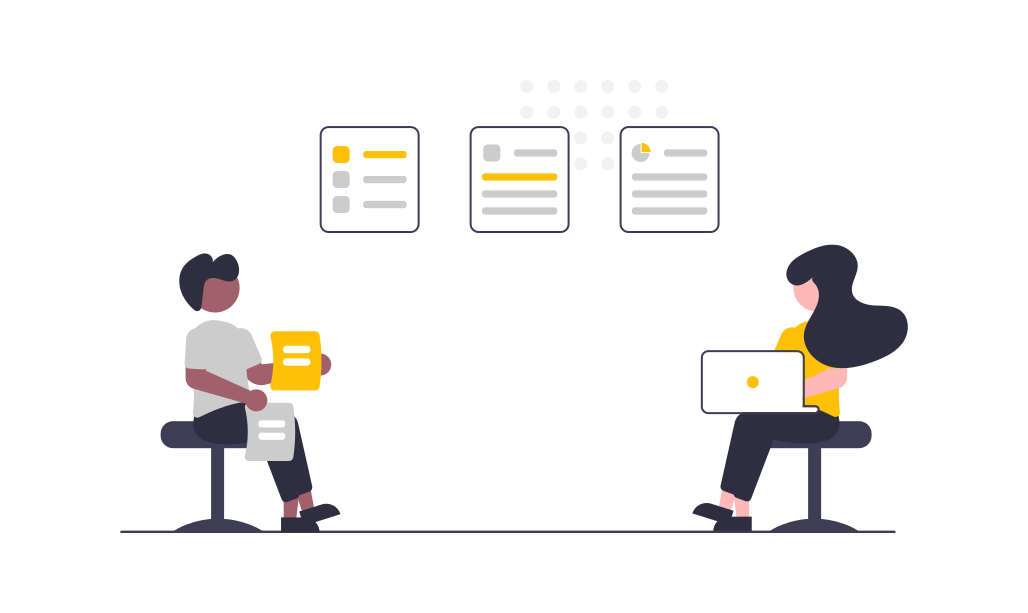 A team mainly composed of software and Cloud engineers (MSc.) and AI Ph.D. from France, Tunisia, and Canada.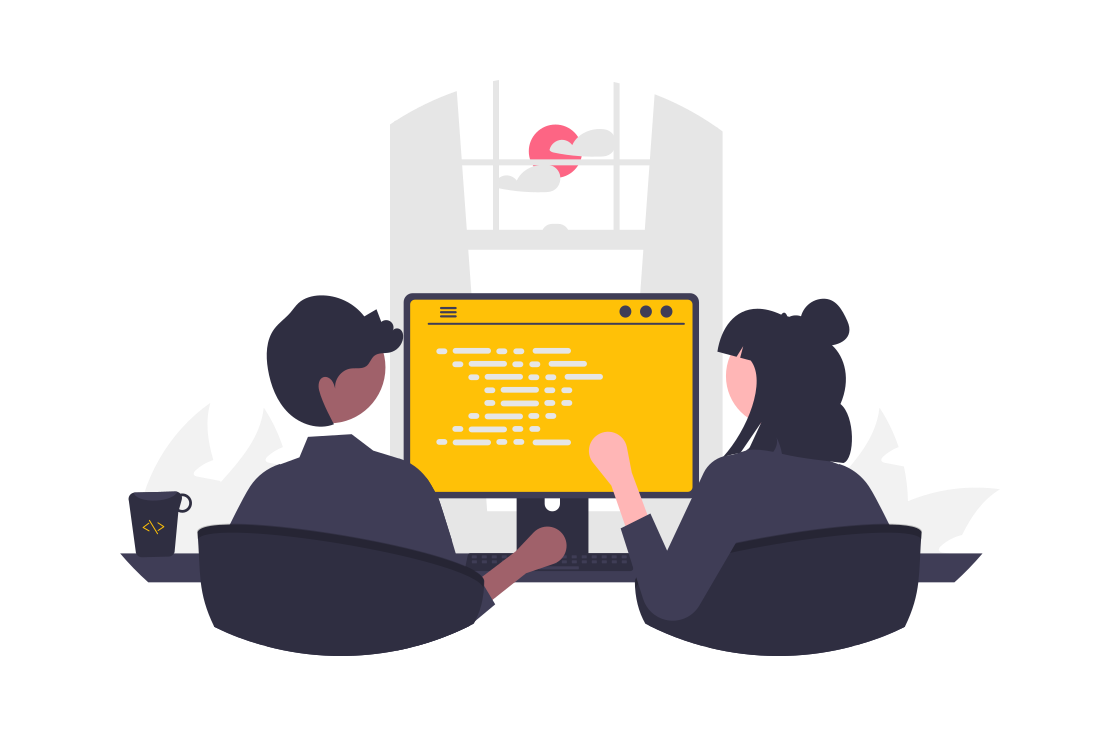 Part of the team has a strong front-end side, some choose to focus on feature development (back-end), AI and learning, or even Big Data optimization.